We start where others stop …
Competent employees are the most important pillar of a company: This is why we are developing holistic training and further training concepts for companies in Germany and worldwide. We specialize in combining e-learning with simulation and are market leaders in the development of team training programmes. Our experts in pedagogy, design and IT combine many years of experience with agile working methods.
This makes us particularly flexible: technical requirements or complex issues are not a problem for us. We realise individual customer requests at a high technical level quickly and straightforward. Numerous certificates and awards confirm the high quality standards that we demand of ourselves:
As a client, we provide you with comprehensive advice, maintenance and support. For qualified employees who secure your company's future.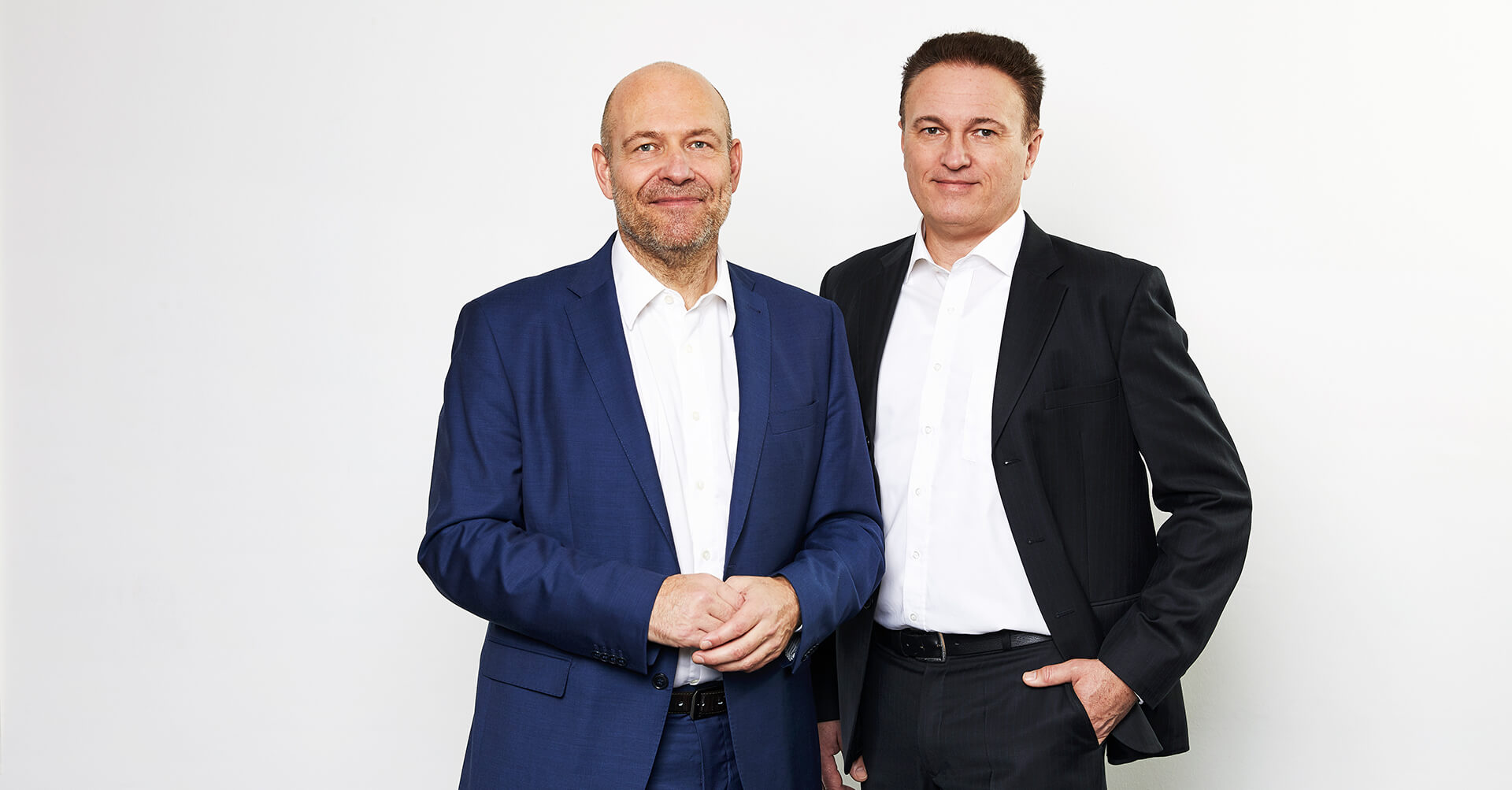 DR UWE KATZKY
Managing Director
Dr Uwe Katzky studied electrical engineering at the University of the Federal Armed Forces in Munich, graduating with a degree in Dipl.-Ing. and a PhD in psychology at the Helmut-Schmidt University in Hamburg. Since 1991, he has been working on the development of e-learning and has managed the creation of learning software in various management positions. In his PhD thesis, he investigated the visual representation possibilities of computer-assisted learning in adult education.
Dr Katzky is spokesperson of the German Health Alliance (GHA) in the field of training and qualification and an appointed staff officer of the reserve.
KLAUS BOCK-MÜLLER
Managing Director
Klaus Bock-Müller studied business informatics for system analysis at the University of Applied Sciences in Bremerhaven and has been responsible for developing learning and simulation systems in various management positions since 1995. As a former instructor in the field of electrical engineering, he is active in the training professions of media designer and IT specialist and has been active in various examination boards. He combines expert knowledge in the development of complex multi-user virtual reality simulations, financial controlling and human resource management.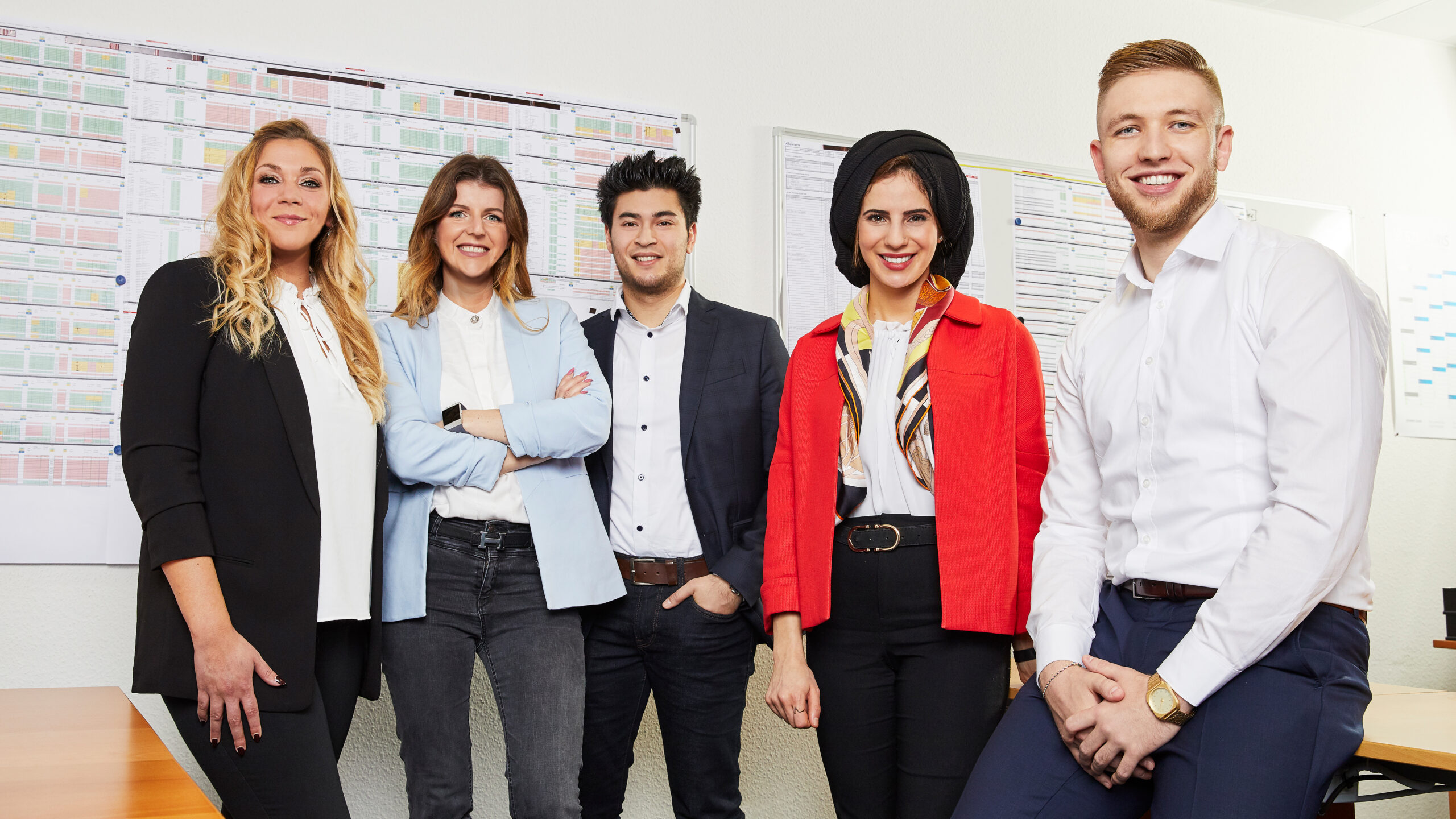 For Your Future

The employees of SZENARIS place their entire knowledge and experience in the areas of conception, media production and programming at your disposal – on time and cost-effectively. We are always there for you with comprehensive, professional advice and support to make sure that your project is successful and you are satisfied.
SZENARIS GmbH creates training and simulation solutions for the education and training sector. Of course, we offer you maintenance and support for all products that we create for you. Furthermore, we put these quality criteria in the center of our work:
Maximum Customer Satisfaction
Your satisfaction is at the focus of our work. We align our services to your individual needs and are at your side to provide solutions in case of any problems.
Comprehensive Skills & Expertise
We, the employees of SZENARIS, place our entire expertise at your disposal – in a timely and economical manner to make sure that your project is successful and you are satisfied.
High Quality Standards
We are certified according to DIN EN ISO 9001:2015 and we live up to the process orientation specified by this standard. Our five-stage quality management "SMILE" guarantees you the best quality.
Holistic Service
A trustful and appreciative cooperation with you is of utmost importance to us. Because we want you to feel comfortable with us – in every project phase and beyond. We offer the service that your successful project requires.
Experienced Team
Our employees are our potential. We put our knowledge and experience at your service. We are always there for you with comprehensive, professional advice and support.
Tailor-Made Projects, Products and Solutions
We know that you need solutions that meet your specific requirements. This is why we provide you with tailor-made solutions that fit exactly into the existing training gaps.